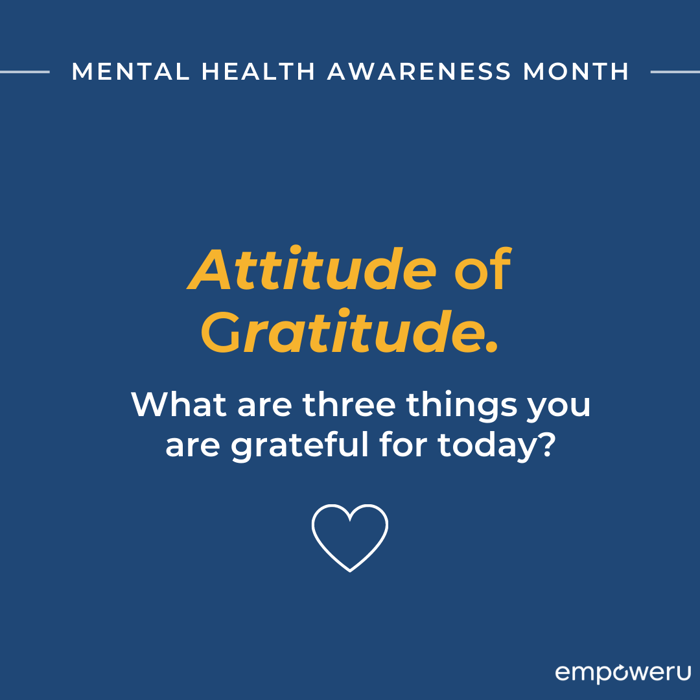 EmpowerU is purposefully and thoughtfully designed to fuel student growth in resilience, persistence, and success. Our data-driven program measures each individual student's growth. As students' progress through the program, they learn and apply skills, build momentum and take measurable steps forward to make lasting change that he

lps them become more resilient, focused and confident learners. Take a minute to understand how we measure student growth.
Small, bite-sized changes are key to the process as each student moves through the phases of change.
In each EmpowerU program, students start by taking a self-assessment to help them set and work towards goals in four areas — personal health, emotional resilience, social confidence and academic persistence.
Significantly, students are empowered to choose their own goals in each of the four areas based on the instant results from their self-assessment. Setting their own goals motivates students as they apply what they learn in each daily lesson to these goals with support from their highly trained, master's-level EmpowerU coach.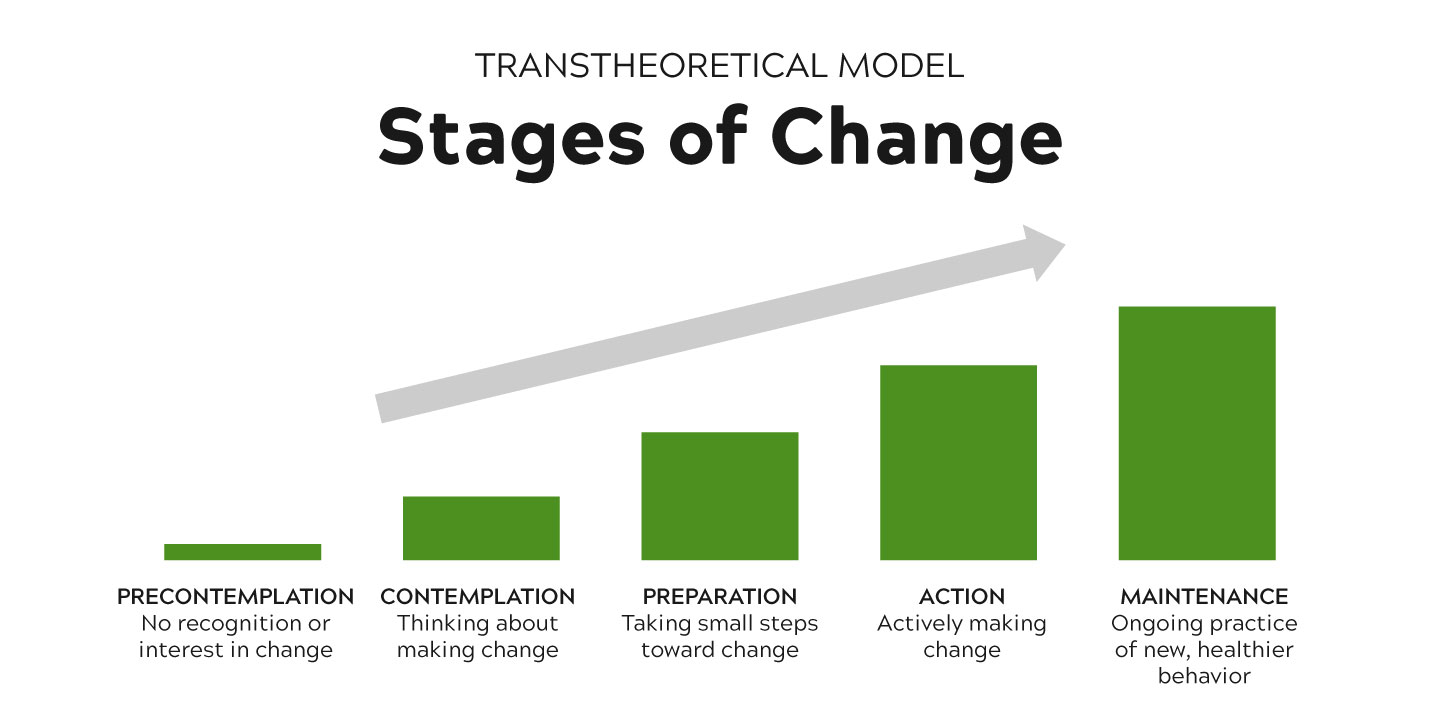 EmpowerU uses the Transtheoretical Change Model developed by psychology professors, James O. Prochaska, Ph.D. and Carlo DiClemente, Ph.D. to measure progress. Using this model, small, bite-sized changes are key to the process as a person moves through five stages of change, from Precontemplation to Maintenance.
The power of change
Students see the progress they are making in the program by comparing their two self-assessments. They take the first assessment before they begin the EmpowerU course and the second is used to follow up when the course is complete. This "wellness post-check" serves to document the growth they've made in the program and fuels their momentum to keep taking charge of their goals and actions.
What is significant growth?
Most students begin EmpowerU in either the Precontemplation or Contemplation Stage. An increase of one stage of change in one goal area is considered significant. EmpowerU students typically progress from just thinking about making a change, to actively taking steps toward reaching their goals - almost two phases of change. This shift in momentum fuels student confidence, focus, resilience and success.
Growth is not a linear path, and the timeline looks a little different for every student. No matter how your student scored, we are proud of the hard work they put into the EmpowerU course. They now have the skills in their toolbox to become resilient, self-directed learners at their own pace.